The Land of Creativity
Does painting come to you as a passion or simply a profession?
No matter what the predestination, when you step into this artistic path, you will also pay an attention to the art tools, which help your masterpieces and pictures to be completed flexibly and more smoothly.
We are here with the desire to bring to our beloved customers carefully selected art supplies, ranging from painting frames, sketch erasers, palettes, paint brushes, and paint easels.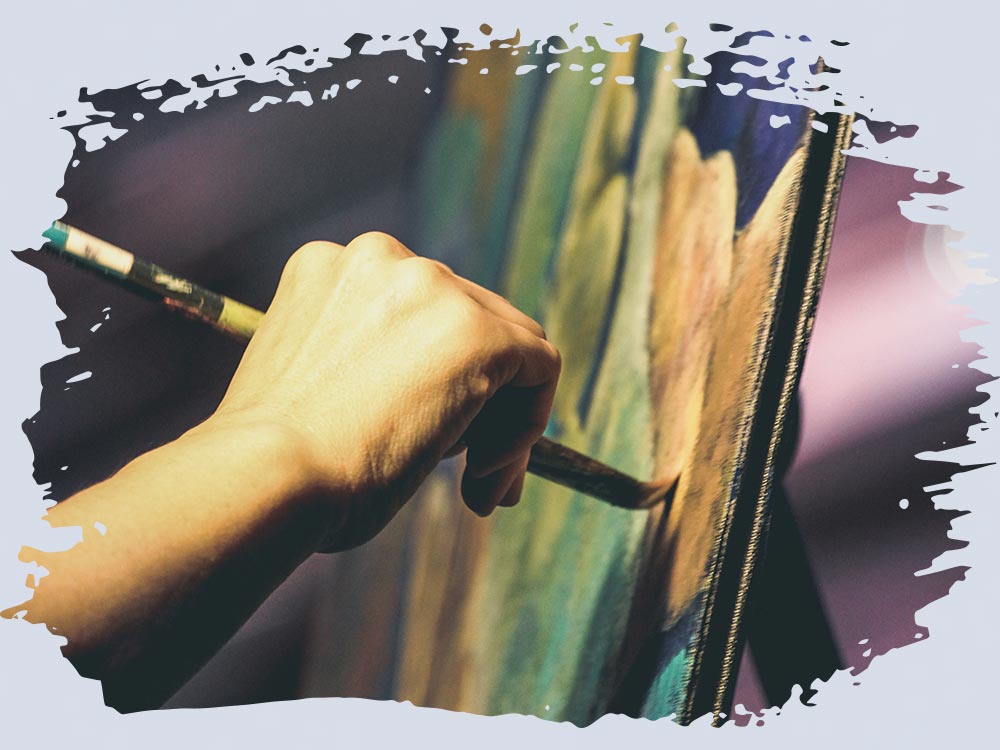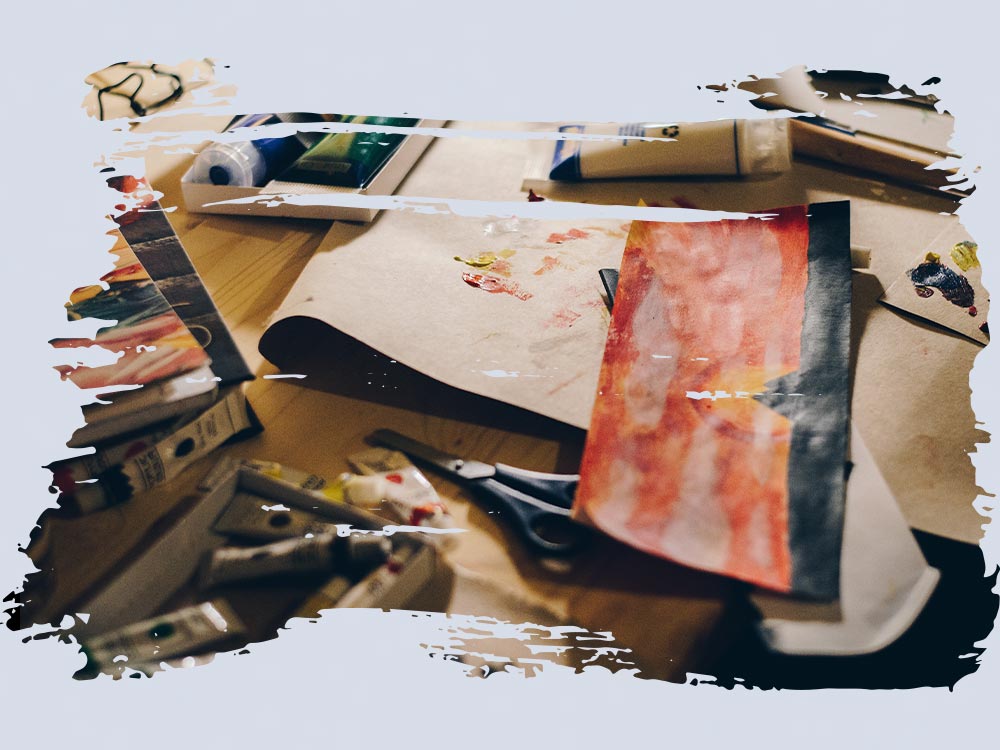 With these painting tools, we anticipate that they can transform your thoughts, feelings, and imagination into a tangible work of art. In particular, the aspiration to create a source of motivation, which can encourage people to promote endless creativity in painting, is cherished in this product line.
The Community of Art Lovers
With the enthusiasm and passion of youth, we always foster the dream of building a sustainable painting community and spreading this passion to people everywhere. In that environment, associates have the opportunity to share experiences, art tools, and deliver artistic values to everyone in the community.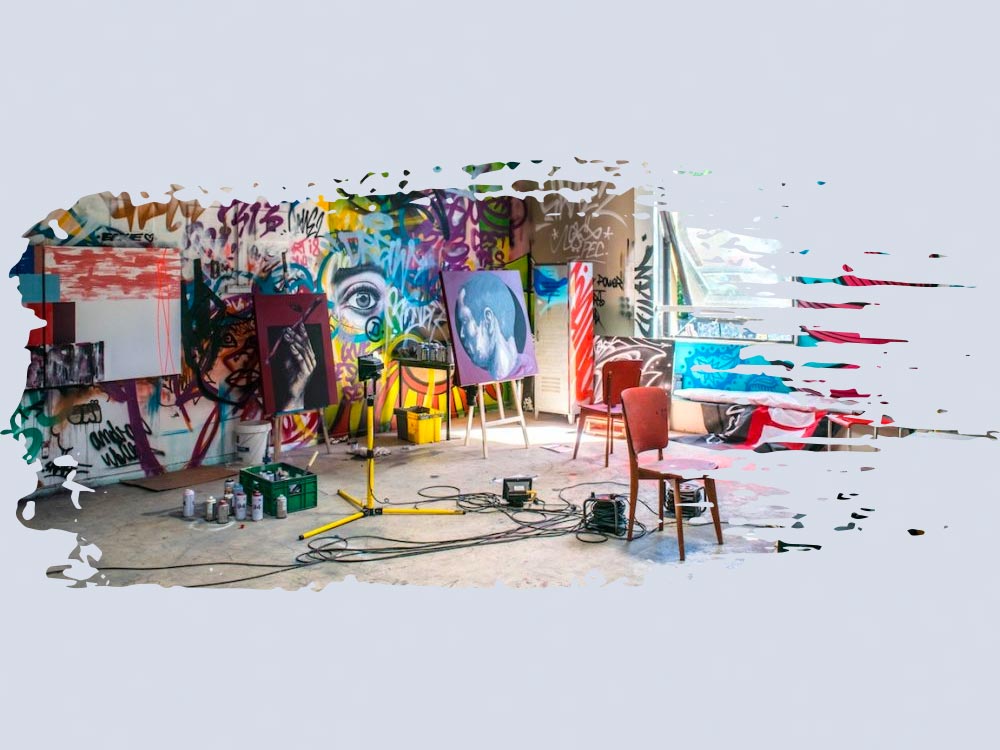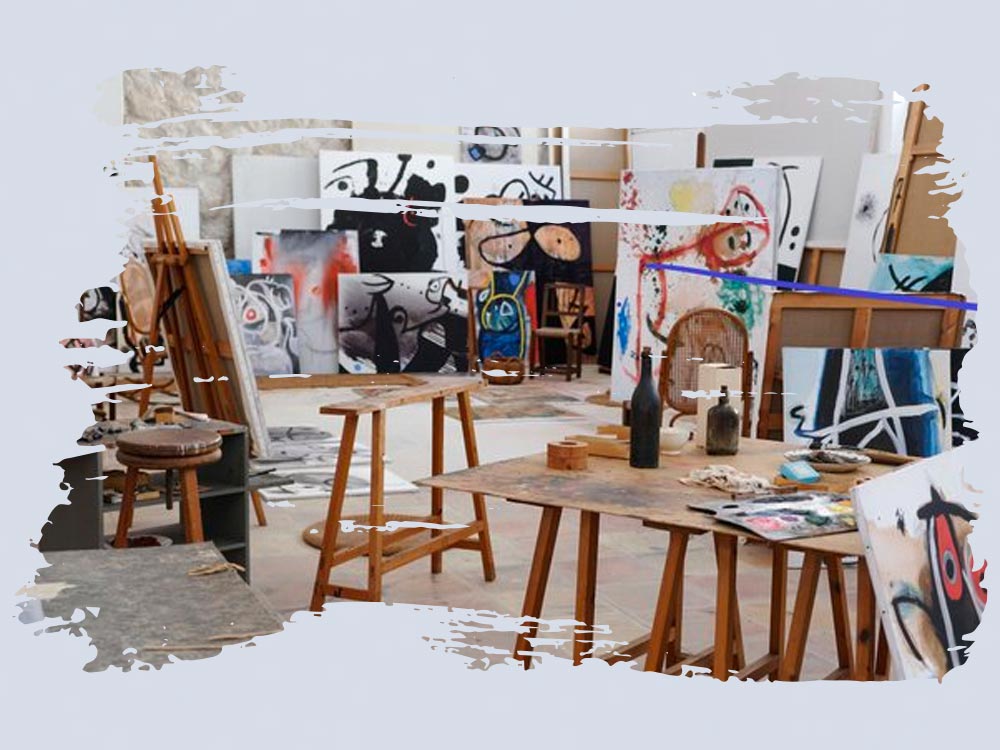 We strive constantly to bring art enthusiasts closer together. This community will also be a place for people to share and listen to the stories and meanings behind their artistic masterpieces.