About us
We anticipate that the painting tools in our store can transform your thoughts, feelings, and imagination into a tangible work of art.
read more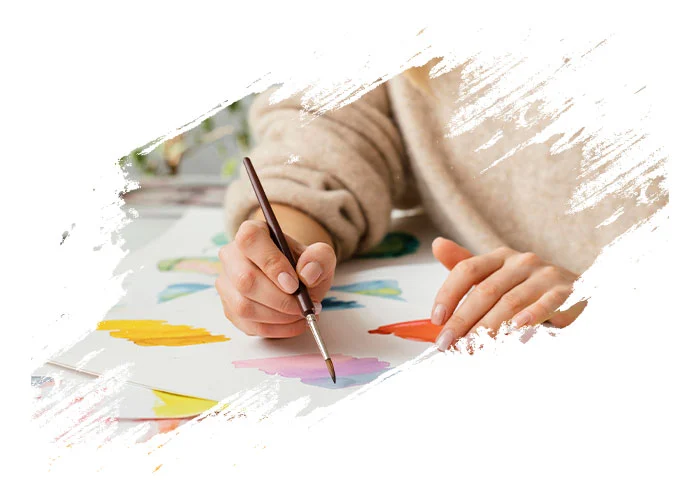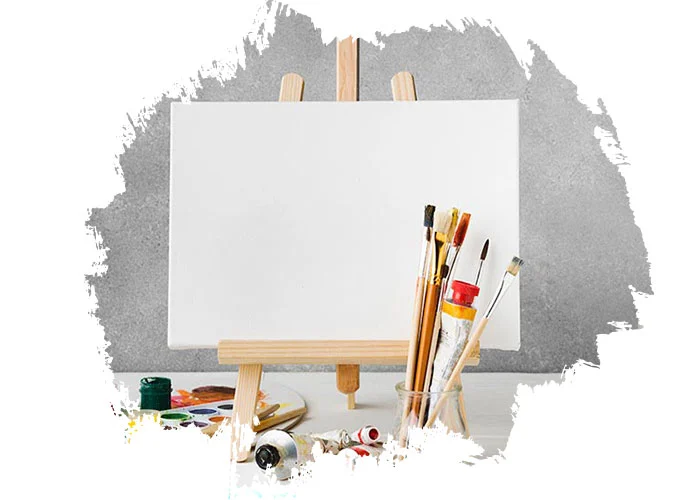 Preparing Essential Art Tools For Painting
Behind a masterpiece is a whole process of preparation of the painter. That preparation may involve ideas or painting tools. To complete a painting smoothly, what art tools will be chosen? Let's explore together.
read more